The Trend development of LED Panel light in the future
Time:2019-09-12
Views:379
Accompany the global rapid development of LED lighting, China has released a series of promotion measures for LED lighting application which including the most concerned price subsidy policy that is also coming out, and LED lighting has gradually entered the stage of large-scale application.
With people's increasing awareness of energy conservation and environmental protection, meanwhile with the progress of society and the improvement of people's living standards, consumers'requirement for the lighting fixture become more and more high, not only stick to illuminate the darkness like before, now it's more important to choose from performance, appearance, coordination and harmony with buildings, what kind of lamps will be the first choice?
1.LED panel lamp adopted high brightness light source , which is more suitable to apply for some public places besides indoor lighting.
2.Flexible design: The design of LED panel lamp highlights the flexible characteristics. For the design of such lamps, the designer highlights the flexible combination of points, lines and surfaces, and can design different shapes, sizes and colors according to consumers's requirement.
3.Lighting and decoration shoubd be developed equally in the process of transformation from "brightness" to "decoration", emphasized more about decorative and aesthetic effects. The design and manufacture of LED panel lamp by using modern science and technology, combines the classical beauty with the times sensation, all these have reflected the achievements of modern lighting technology.
Intelligent control system,free changeable colors, design conception for the green environmental protection -LED panel lamp will become a new favorite in the industry in the next decade, the future is prosperous.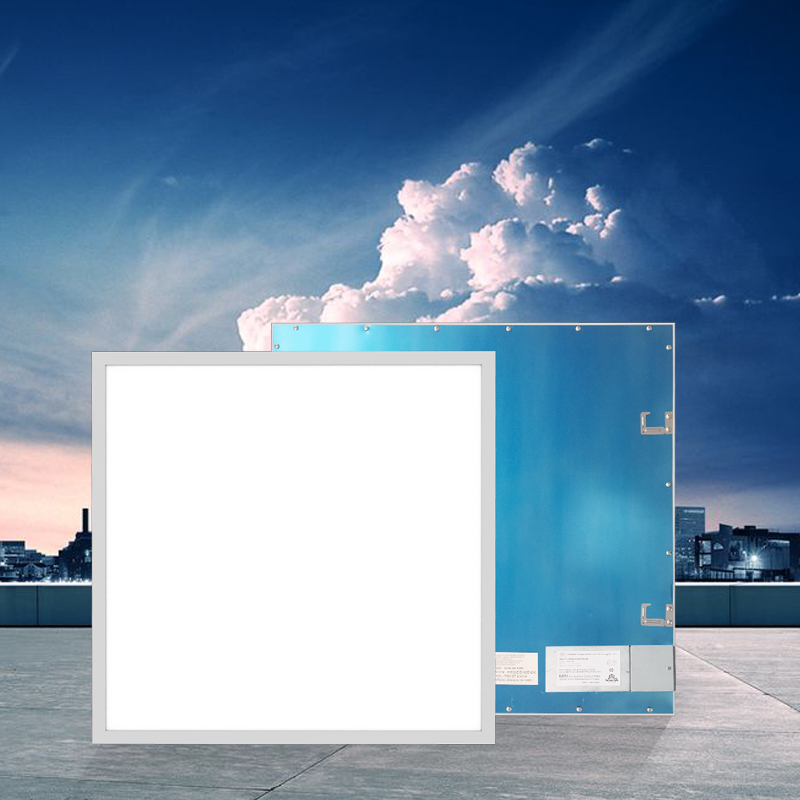 Contact us